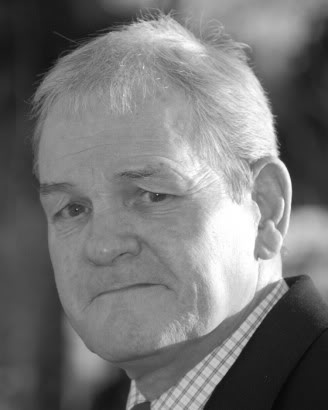 The actor
Frank Jarvis
has died at the age of 70.
Jarvis played characters in three Doctor Who stories. He first appeared in the 1966 story
The War Machines
as a corporal; then it wasn't until Tom Baker assumed the role that he returned to the series to play Ankh in the 1978 CSO-laden story
Underworld
. A year later he featured as swampie Skart in
The Power of Kroll
.
Outside of Doctor Who, he had a variety of roles in film and television, including the character of Roger in the original
The Italian Job
film with Michael Caine, and alongside former Doctor Colin Baker in the BBC series
The Brothers
.
Frank Jarvis died on 15th September 2010.